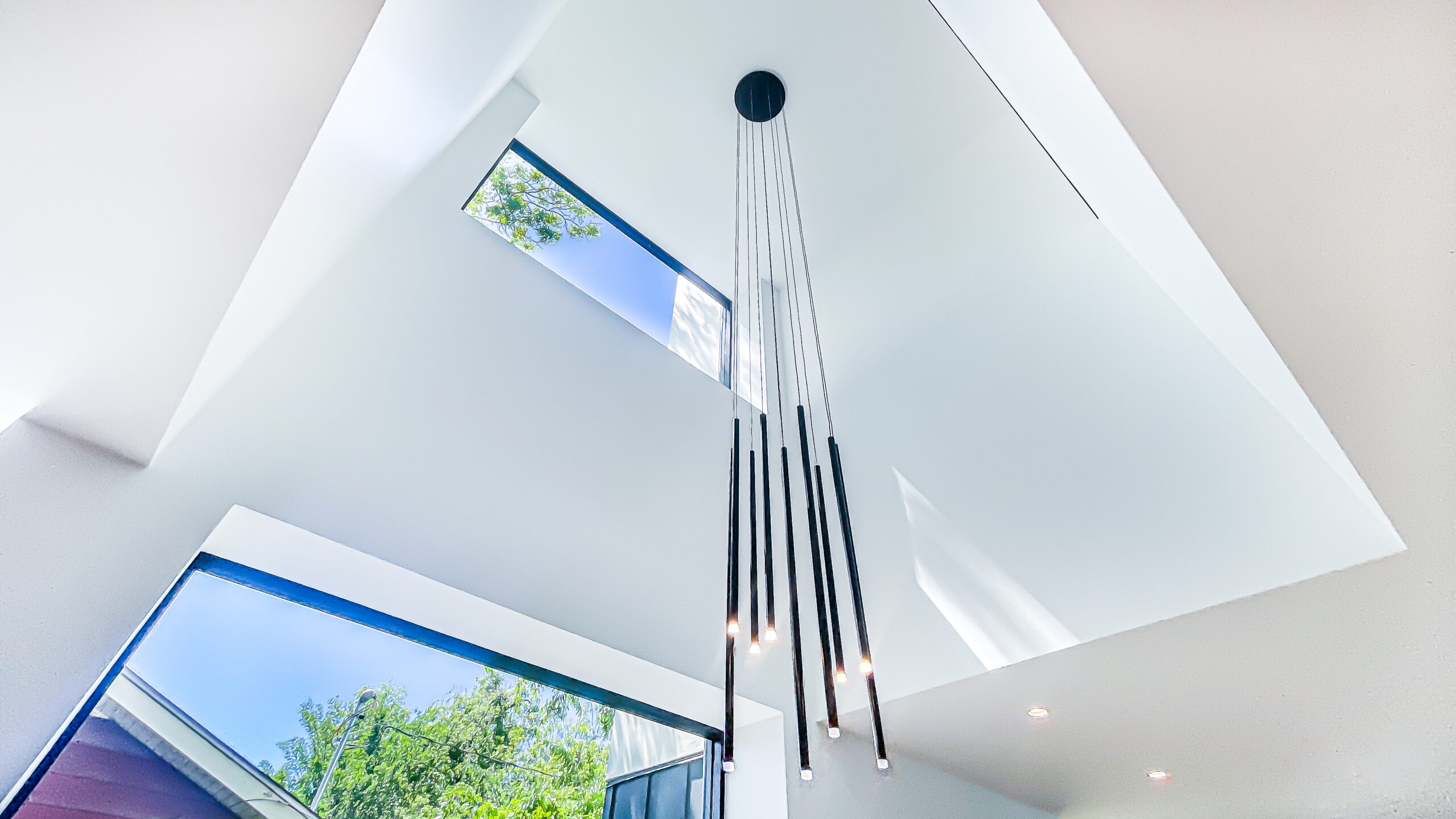 Bespoke Modern Luxury
Austin's new standard for luxury urban residences
Architecturally-driven, elegantly appointed. Pure Modern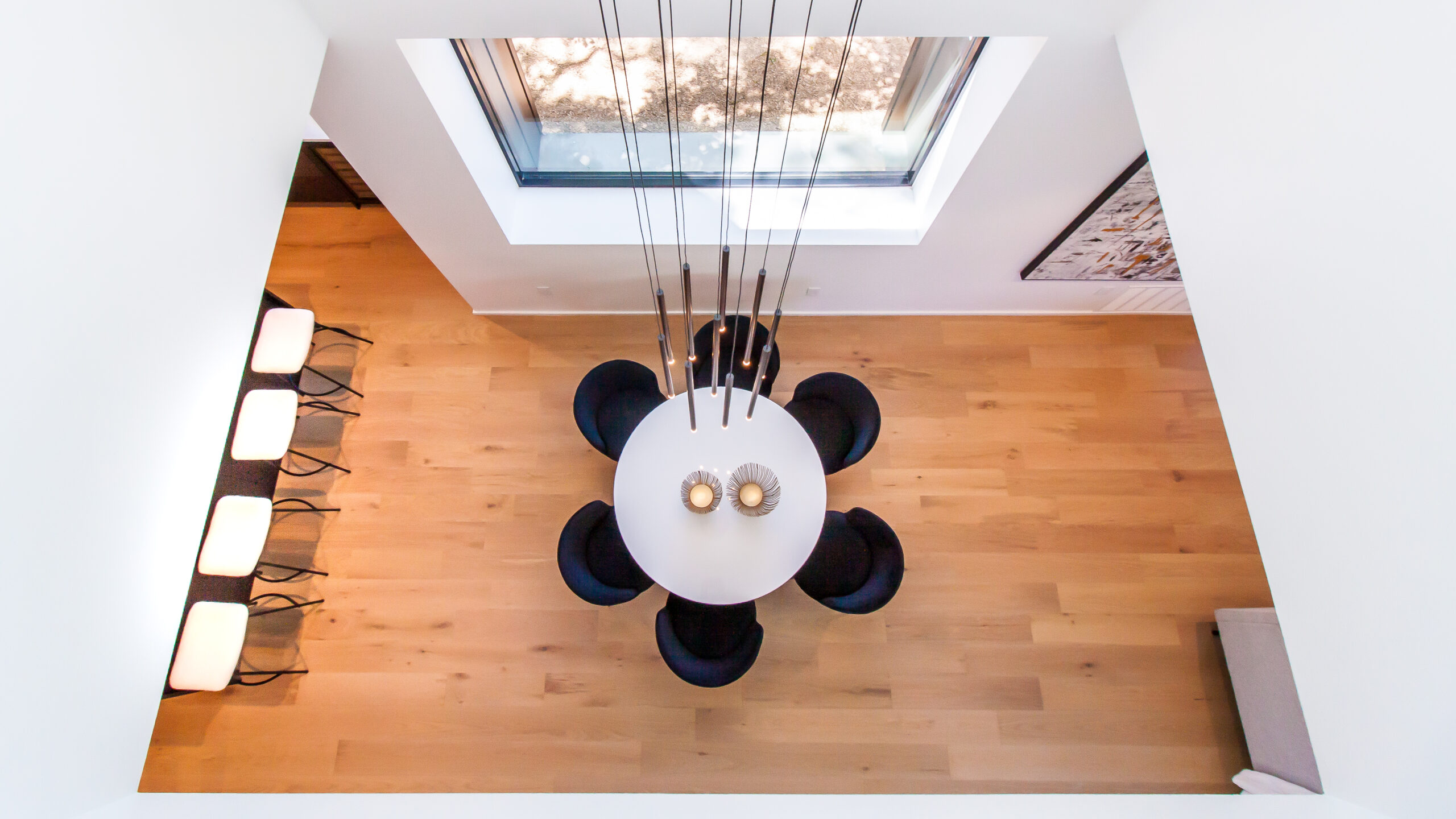 Who we are
Quintessential Modernism Decades in the Making
Pure Modern has assembled a diverse team of acclaimed professionals with an impressive history of groundbreaking projects. With portfolios spanning from New York City to Mexico City, Austin to Taos, we've garnered accolades from across the web, in print and even CNN. The unifying objective for this global 'all-star team' is creating truly inspired modern lifestyle homes through robust and passionate collaboration.
An uncompromising commitment to residences as unique, compelling and sophisticated as the individuals who will experience and inhabit them is the cornerstone of our philosophy and the catalyst for everything we do.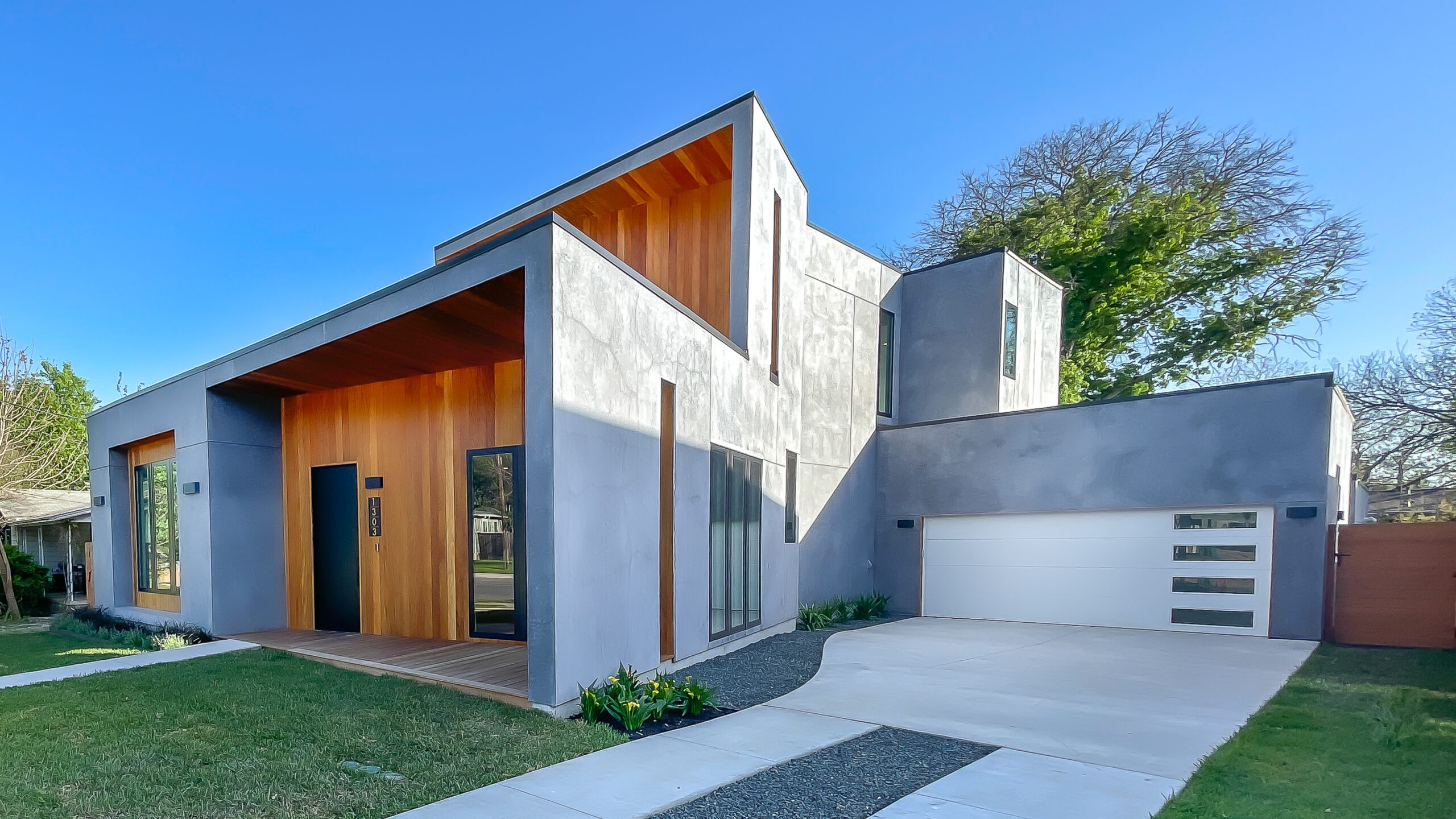 Driven by Design
Uncompromising Design for the True Believer
Modern design is our ethos. Everything we do is founded on our belief that exceptional design can elevate a home from basic shelter to art, from four walls and a roof to a truly intimate daily relationship, from just a building to the canvas on which you paint the masterpiece that is your life. 'Home' should be innovative and inspirational, deliver both joy and comfort, but above all in this rapidly changing world, be the safe harbor and functional epicenter of your busy modern life.
Sense of space, plays on light and shadow, rhythm and texture, color and contrast, indoors and out  – we are driven to create truly exceptional spaces for your life.